On Galentine's Day
Holidays are one of my favorite things. They allow us to take time and celebrate/recognize things of importance (except Columbus Day). Every year on February 14th, we celebrate love with Valentine's Day. Historically, the holiday is a day for the celebration of love and affection in honor of the feast of martyr Saint Valentine. In the U.S. and around the world, gifts and cards are exchanged between loved ones. This year, I wanted to host an event to celebrate friendship - thus Galentine's Day!
On Wednesday night, I invited some of the girls over for dinner, dessert and games. It was my first time hosting in my new apartment, so I wanted to start small. I collaborated with my good friends and fellow bloggers, Carrington of CareFree Fitness and Mariama of SincerelyMariama to make it the perfect evening.
Carrington is my vegan friend (we all have that vegan friend), she's been vegan for the past year and I insta-stalk her page regularly for recipes when I get into my vegetarian/vegan mood. I've tried out a few of Carrington's recipes so I can confidently say that she knows what she is doing. Her goal is to advocate for a vegan-lifestyle while showing that vegan meals are delicious. For this event, I asked her to provide my guests with a vegan food alternative to what I planned for the menu and I was not surprised when everyone loved what she made. She blessed us with a vegan lasagna made with cashew cheese and a chocolate mousse pie topped w/ strawberries (picture inserted).
In theme with the Holiday of love, Mariama worked with the girls on practicing self-love. We had paper and markers ready and she had them write down sentences or phrases that could serve as daily affirmations to remind them of how great they know they are. Most times when people think about Valentine's Day, they focus on romantic relationships. And though that is important, it is equally important to show love to your friends, family, and yourself. A lot of times, being single leaves people bitter on this holiday. I believe that instead of being upset about being alone, we should invest in showing ourselves and those around us the love that we expect. Loving and being kind to others also makes us easier to love.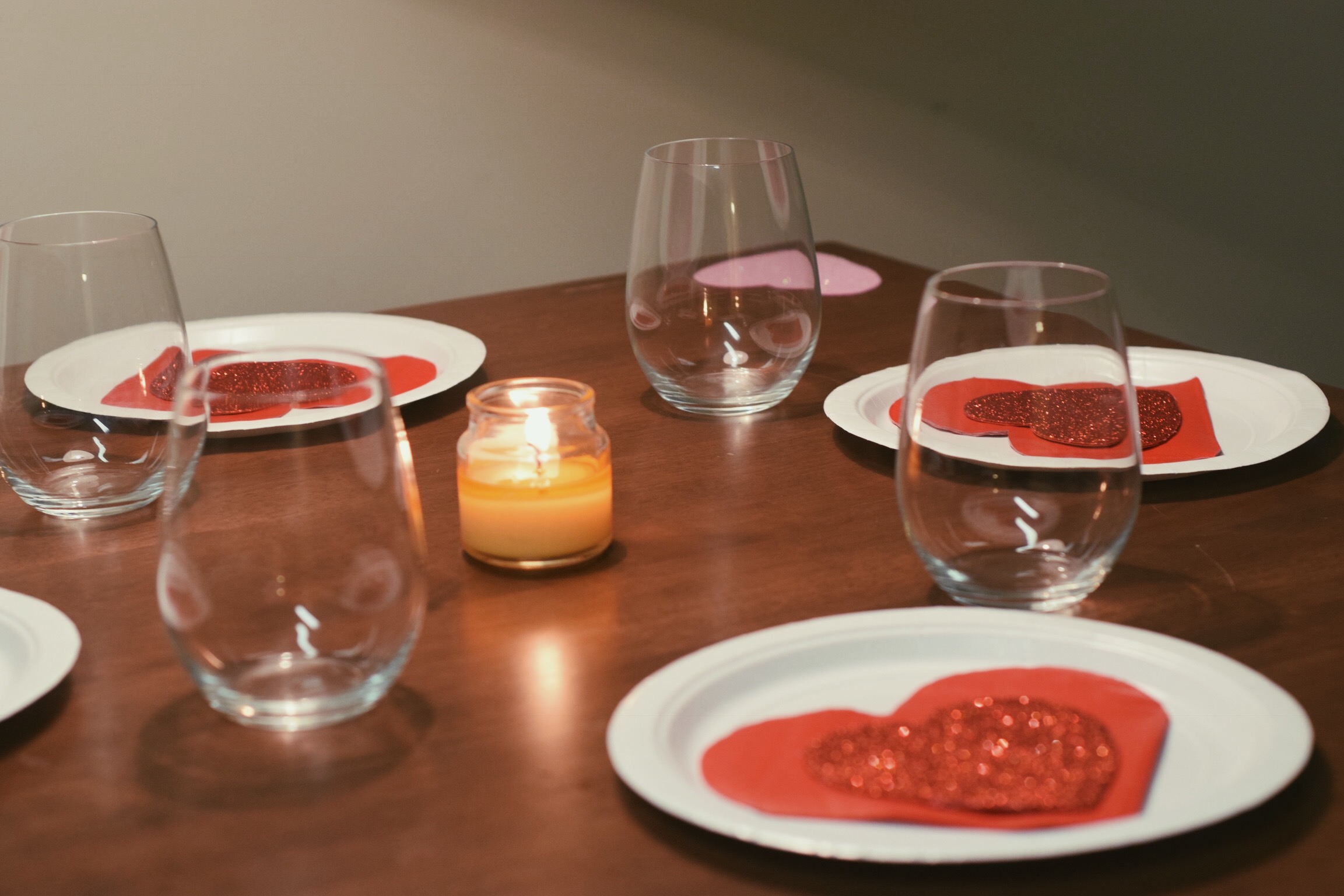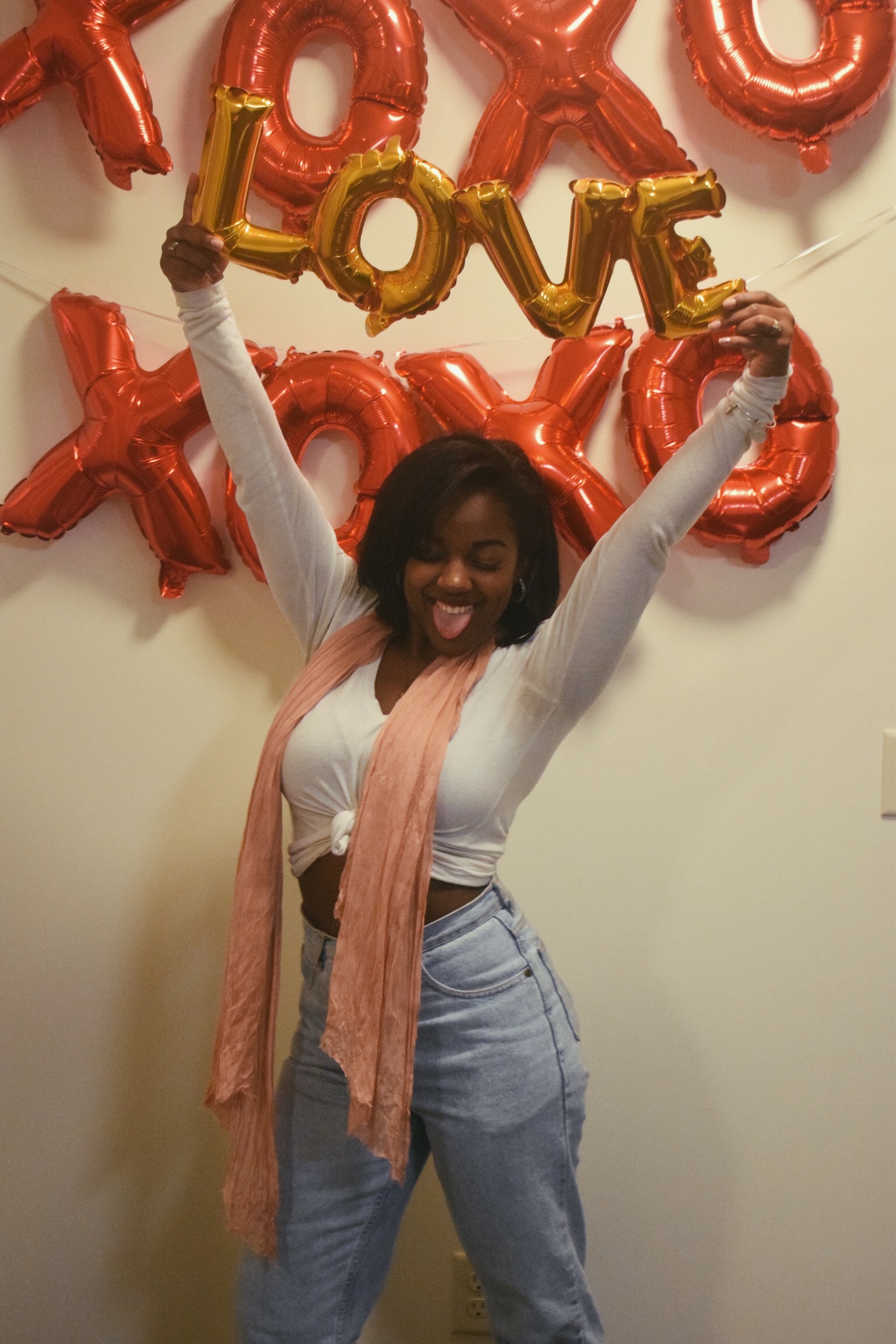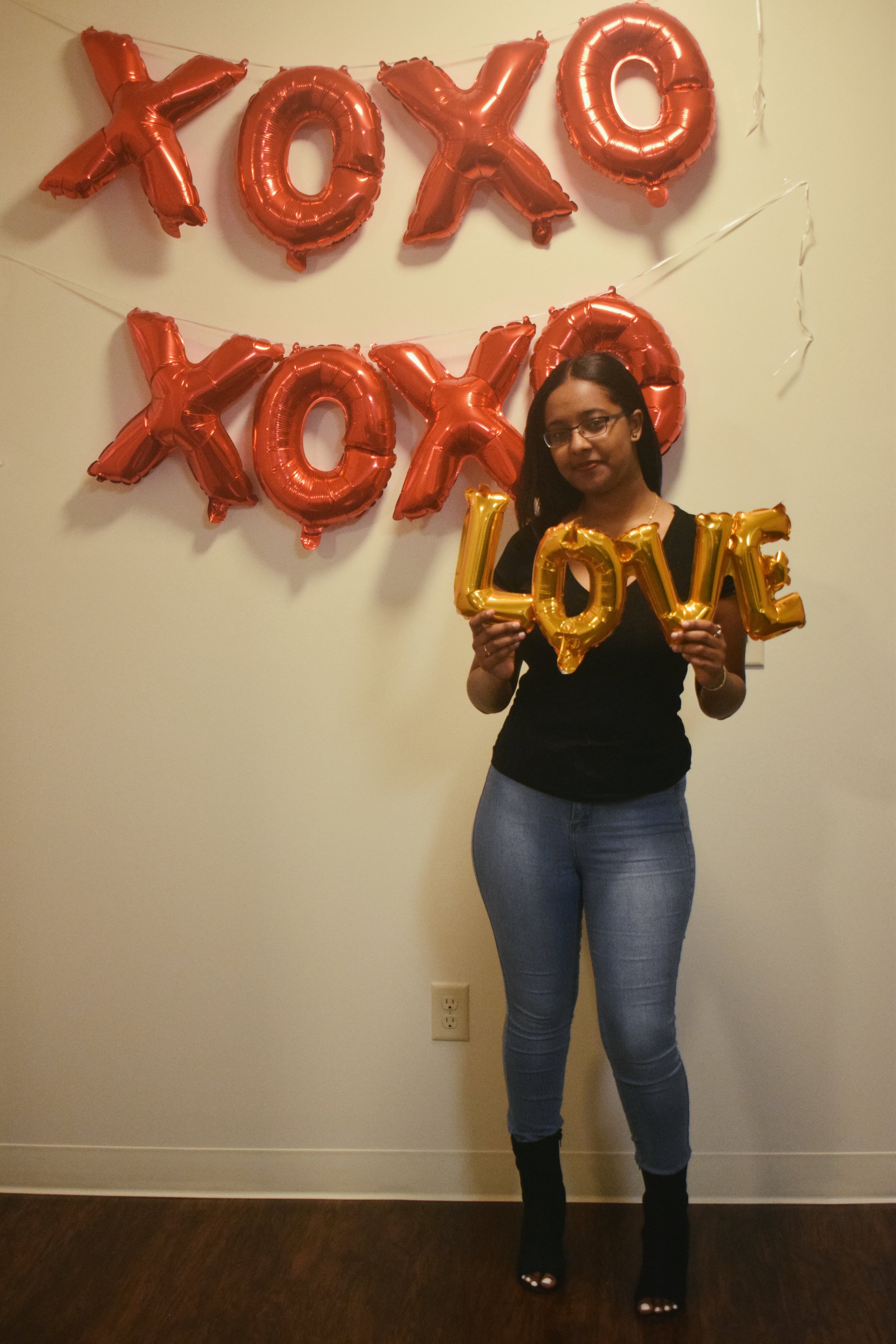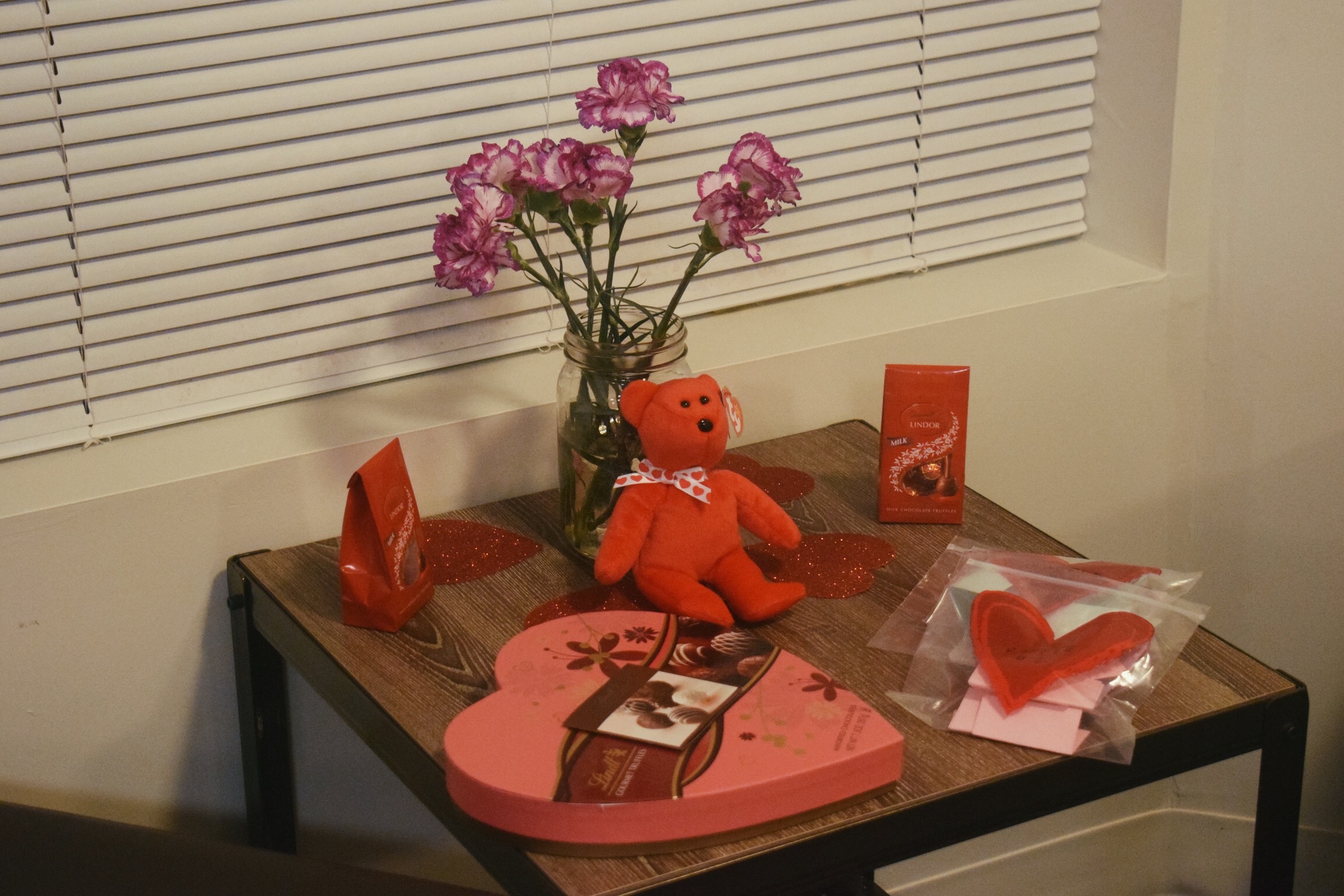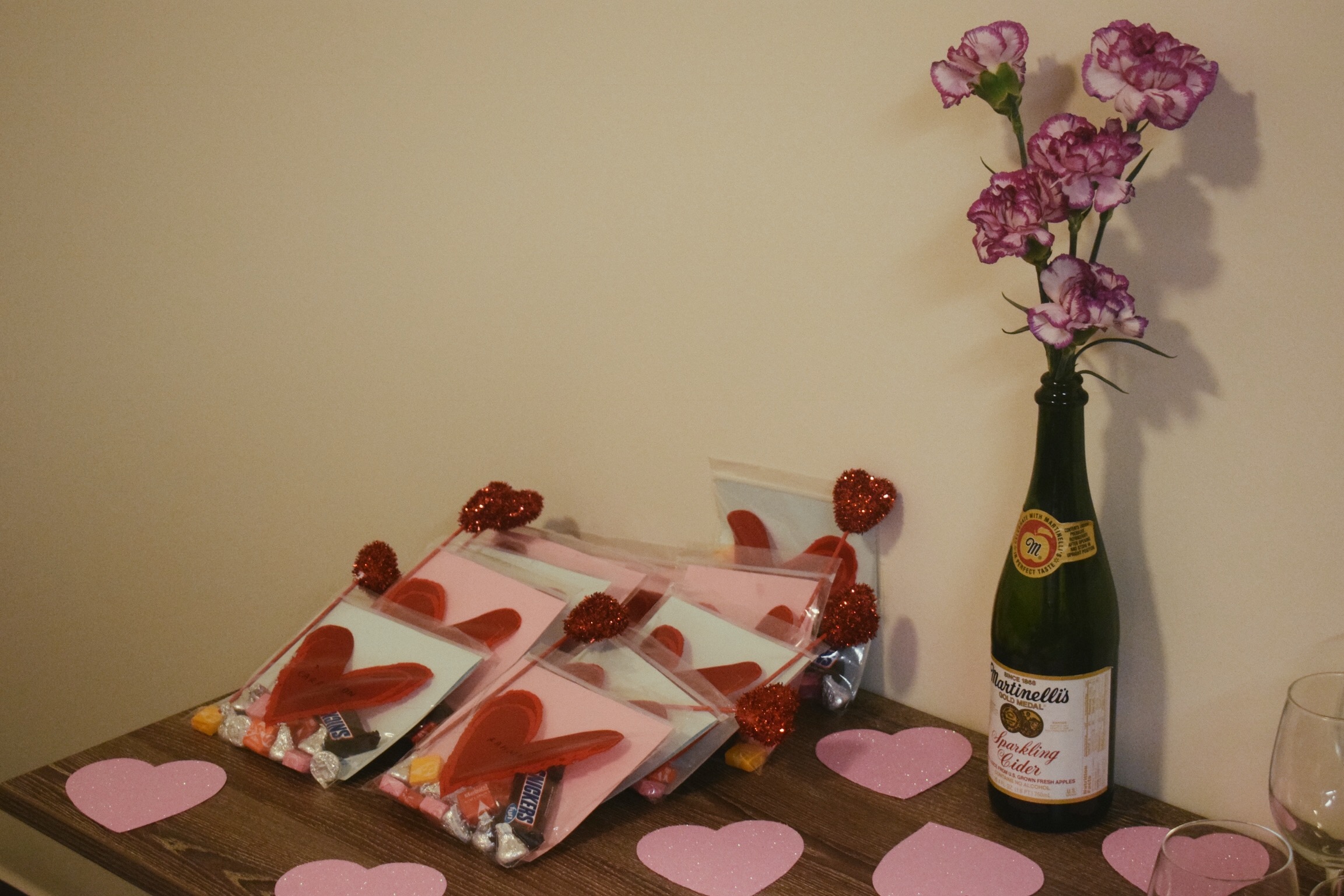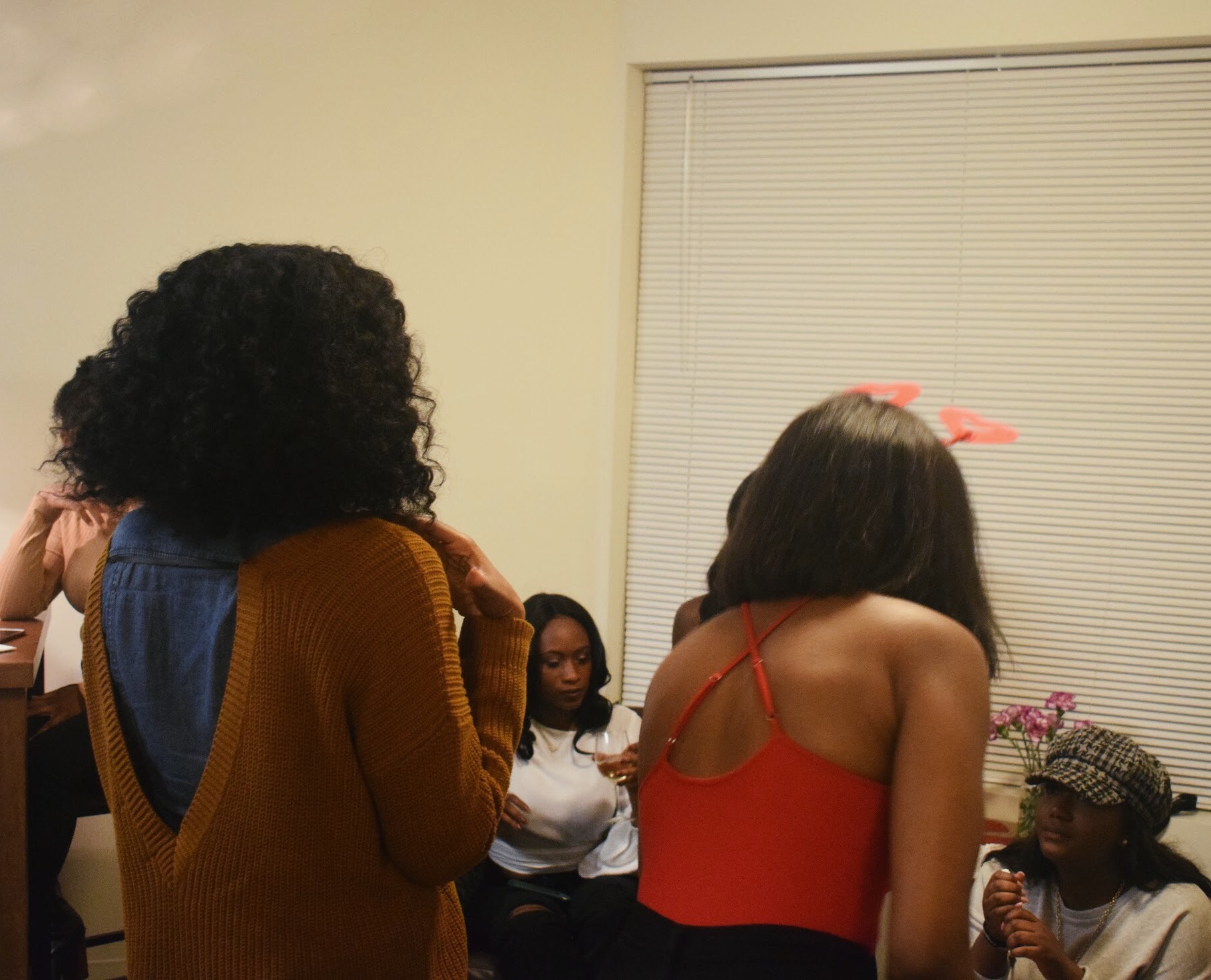 This week's text is taken from Romans 12: 9-10 which reads,
"Let love be genuine. Abhor what is evil; hold fast to what is good. Love one another with brotherly affection. Outdo one another in showing honor."