5 Things College Students Can Do Over Winter Break
The holidays are a time for family, friends, gifts, and general reflection associated with the end of the year. For most college students, it is a much needed break from a hectic semester. Although we talk a big game during finals, a lot of the time we end up being bored over break. I've gathered a list of things to do to fight the winter-break-blues.
1. Travel: If you're not interested in staying home, you can look into traveling over the break. Visiting family for the holidays or taking a small vacation locally or abroad can elevate your experience. Travel costs are more expensive over the holidays however, so I would advise planning in advance or staying in the states as a cheaper alternative to international travel.
2. Visit local museums or art galleries: Look into local museums or art galleries in your area. Admission could cost you little to nothing. During Thanksgiving break, I went to the "Volez, Voguez, Voyagez" Louis Vuitton Exhibit in the former headquarters of the American Stock Exchange with my sister. The exhibit was incredible and admission was free!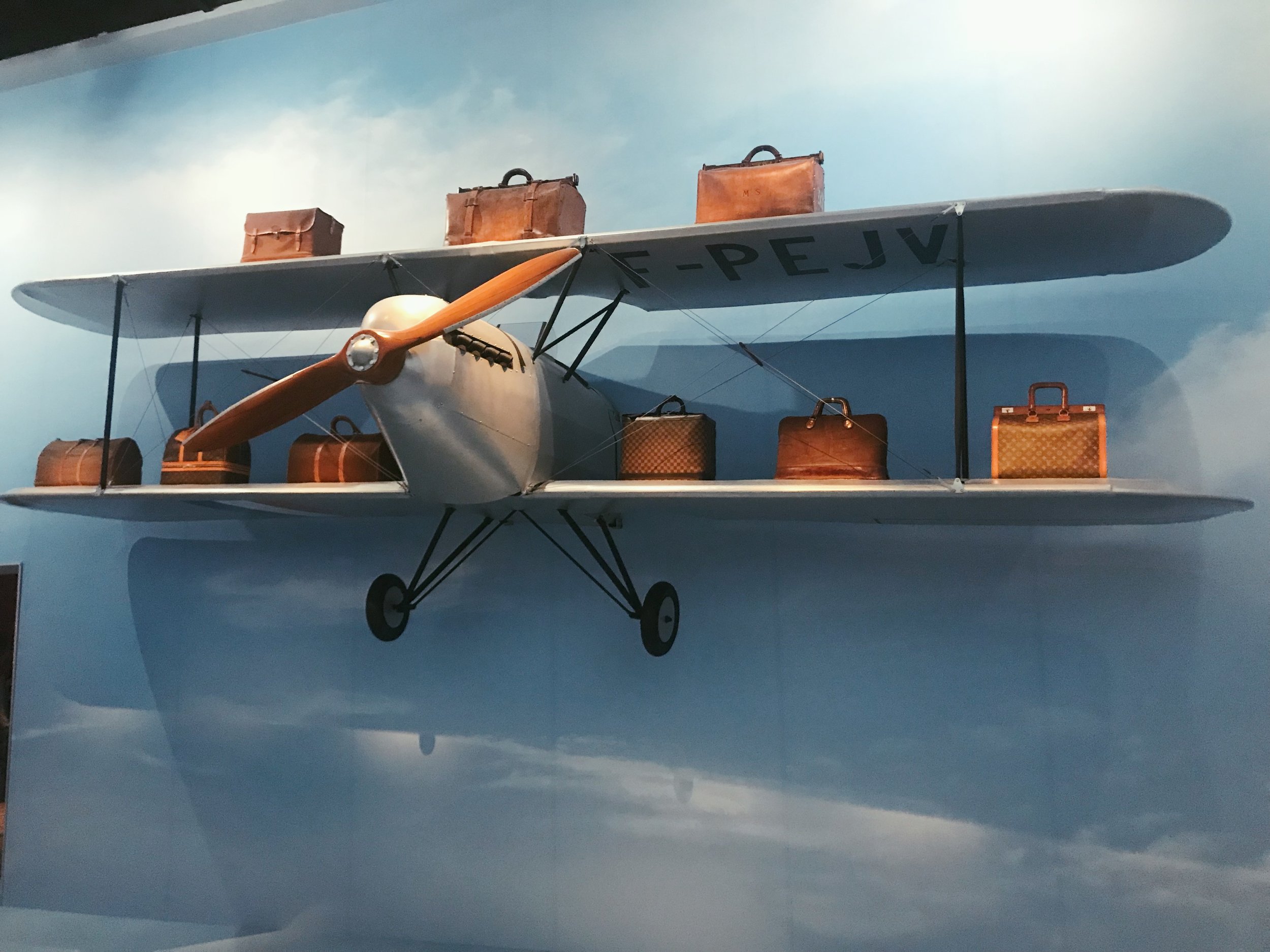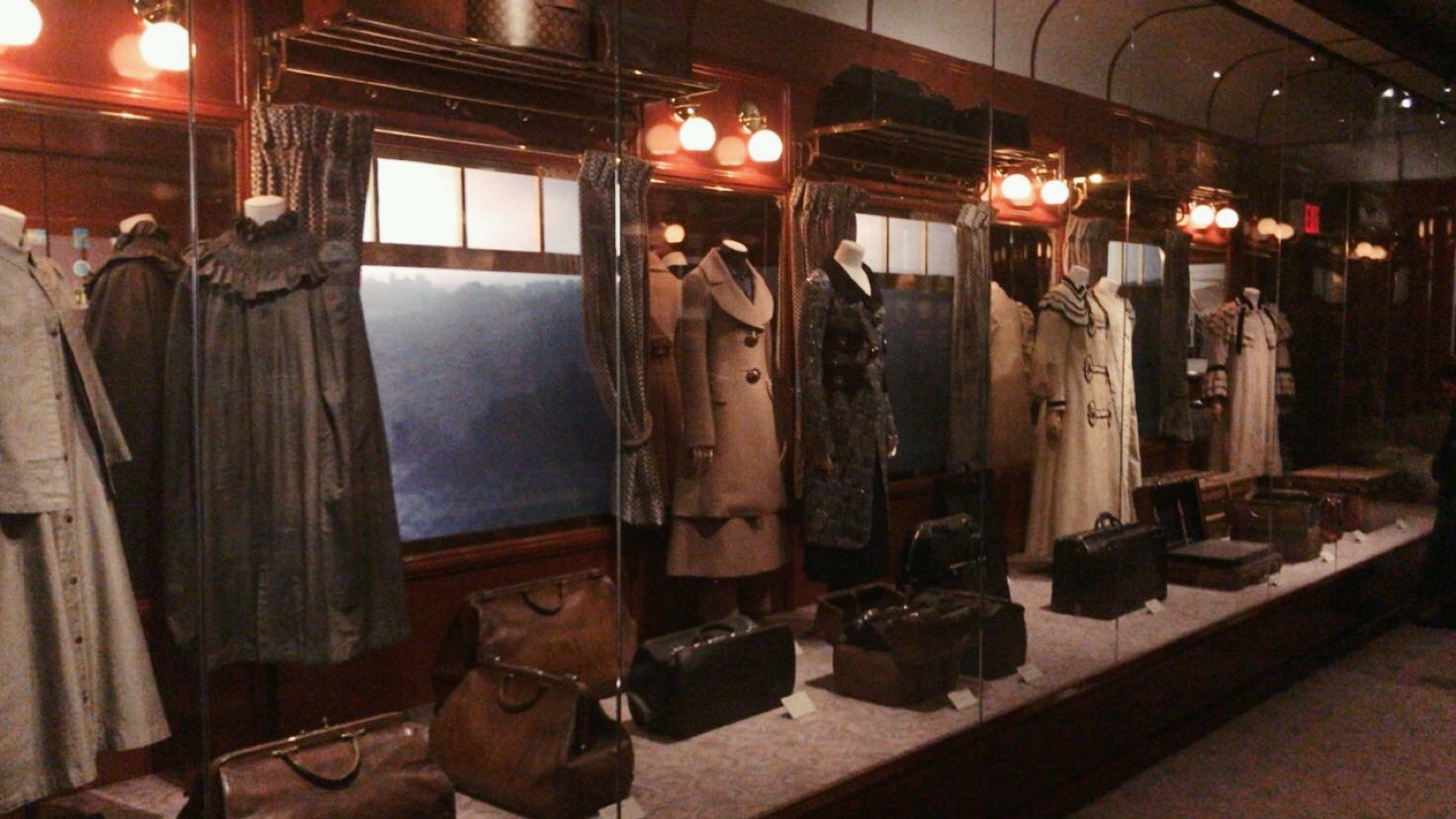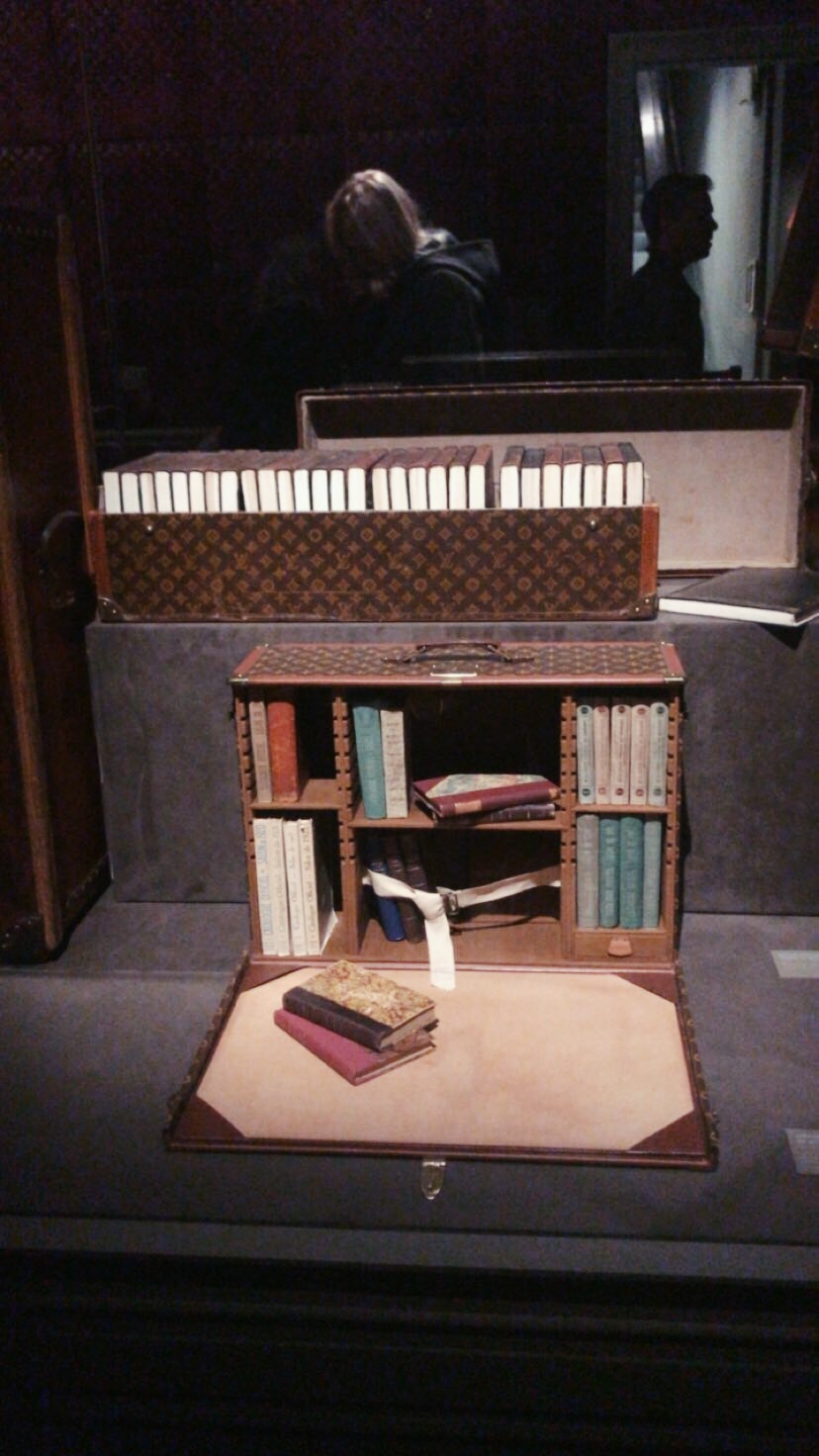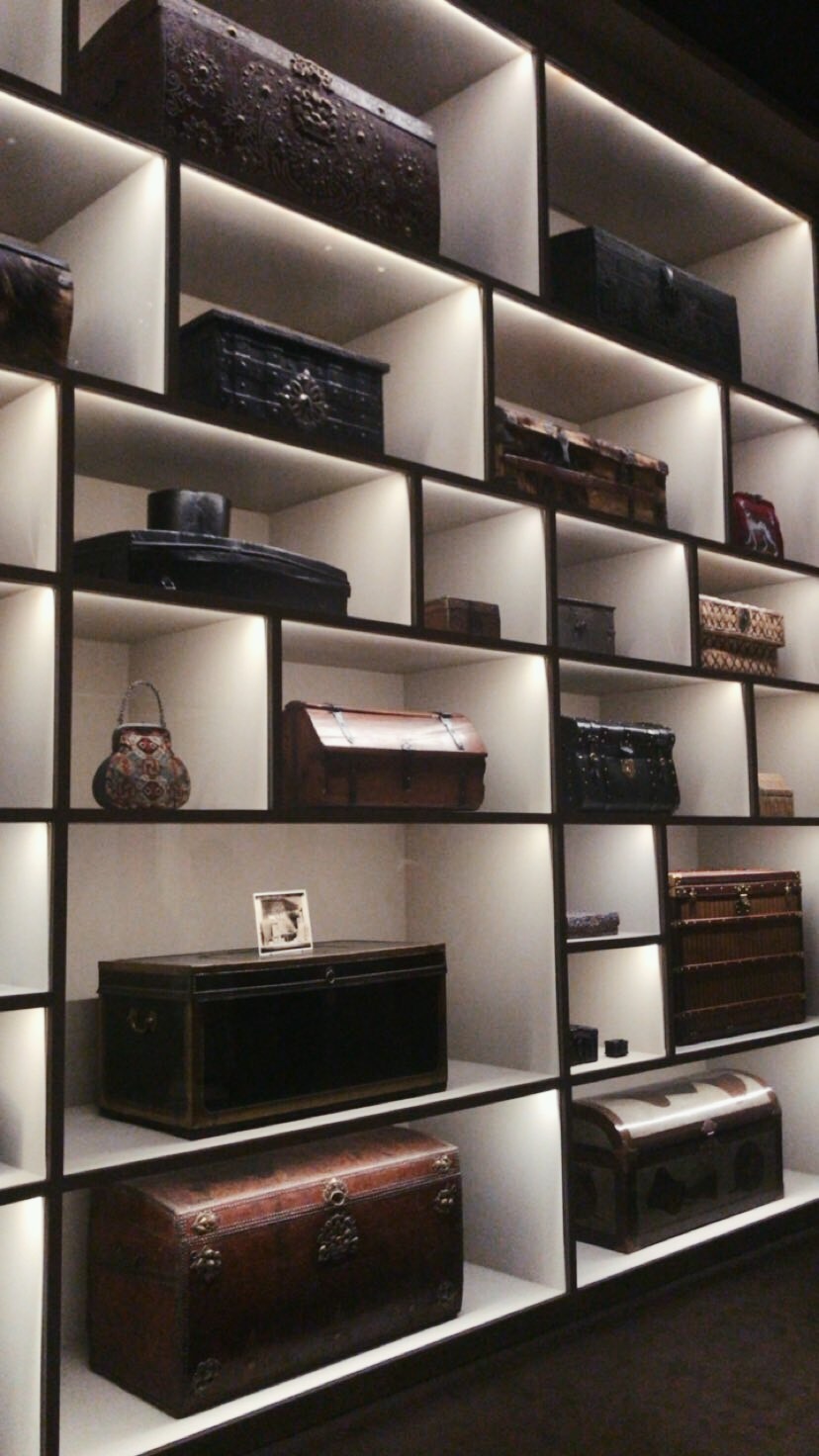 3. Work: If you'd like to use the break as an opportunity to save up some funds before the Spring semester, working through the break may suit you best. Because of holiday shopping there may be some seasonal positions you can find in retail, or you can ask your former employer to let you work some shifts while you're in town.
4. Volunteer: Giving back to the community is always important but those that are less fortunate can feel it especially during the holidays. Those that are homeless are out in the cold and do not have the same enormous Christmas meal that you may. Volunteer at your local soup kitchen or donate clothes to shelters so that they can remain warm and fed during the cold winter nights. There are kids who are less fortunate and will not have the same mountain of toys. Organizations like Toys For Tots work to collect toys and donations to ensure that all kids in the community have toys on Christmas.
5. Or, just give in to the relaxation. Binge watch that show on Netflix in its entirety. Read that book you didn't have time to read during the semester. Learn a new skill or hobby. Being in school is stressful enough, there is no need to pressure yourself into being productive during break too. Take the break to reconnect with yourself and refresh before heading back in January.